If you're a logo designer and looking for a logo inspiration and helpful tips to move your design to the next step, Please read this post attentively and give yourself more time to scroll down to the end of my post.

Here, I collected 24 great logo design sites showcasing plenty of logo examples and other graphic features.




When it comes to a big design templates site it should be

templatebox

.

You will not regret when you check out this stunning site which contains tons of logo designs, website templates and photoshop tutorials.



The site is not only for logos, but also has different categories; illustrations, websites, business cards, typography, patterns, photos and market place.





Easy site to navigate and has a great logo gallery.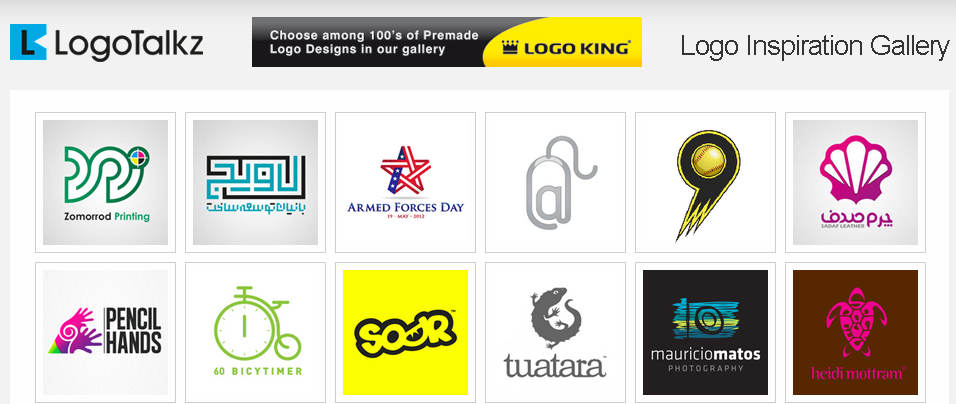 If you're looking for black and white logos, then you must check out this site. You will find color logos and combination marks as well.





The site is very dynamic and has a descent logo gallery. Moreover, you can submit for free. If you don't find the logo you're looking for, you can launch a design contest.





It's very much like other logo sites which provide us with tons of logo designs and allow visitors to recommend and submit their own designs. Read more here





This site holds over 5000 logos in its gallery. You can search your logo by navigating in the popular tags at the bottom of the page.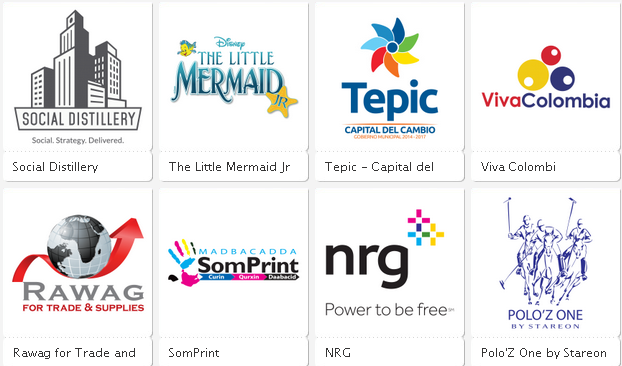 Here, you will find tons of logos. However, they're collected by categories, by countries, by history and alphabetical. The site also allows you to upload a vector logo and to search for a new job.





It is a very cool site for creating logos and other designs. You can upload your own logos as well by clicking the button upload logo at the top of the site page. Read more about LogoSpire





It is another good source of logo inspiration and creative designs. You can look for the logo by color.





1669 logos from top graphic designers around the world.





It is a big site showcasing the best logos from professional designers worldwide. The logo gallery contains over 10000 logos to inspire you.





Once you create a new account on the site, you'll be able to use their logo gallery and other great features. Also, don't forget to check out the Terms of service.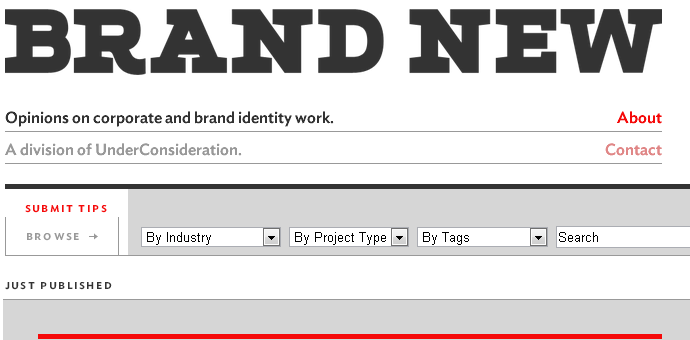 When you get to the site, you will notice that the brand new link leads you to another page which is Underconsideration. Actually, brand new is a division of UnderConsideration. The site is very rich of thousands of creative logos. The sort by drop menus make it easier to find your desirable Graphic work.





What I do like in this simple site is the daily

designs they

upload for the site visitors. In addition to the logo sources menu the site has at the right bottom of the page.





I can't say more than what was mentioned in the site review.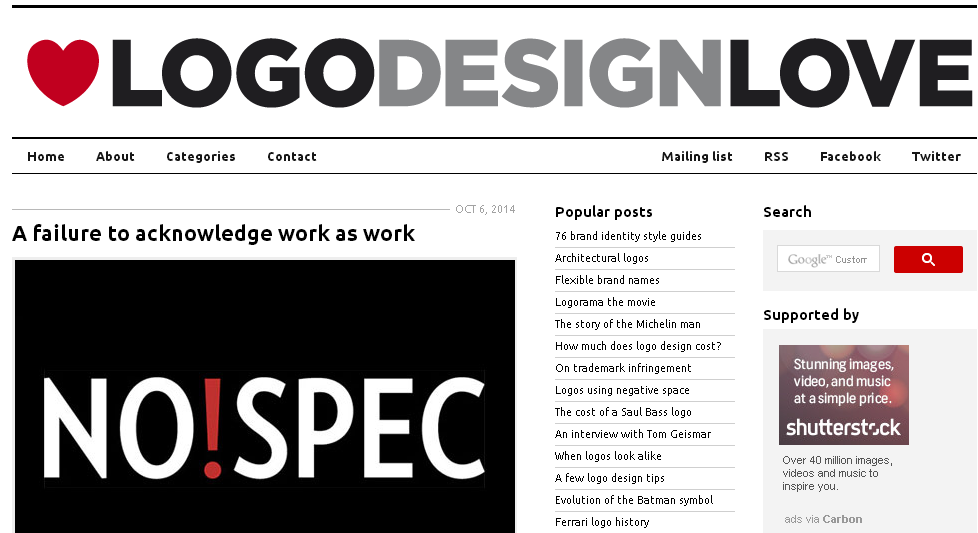 It's a blog contains variable posts about graphic design in general and logo design inspiration. A post you may find it helpful in creating attractive logs is a few logo design tips.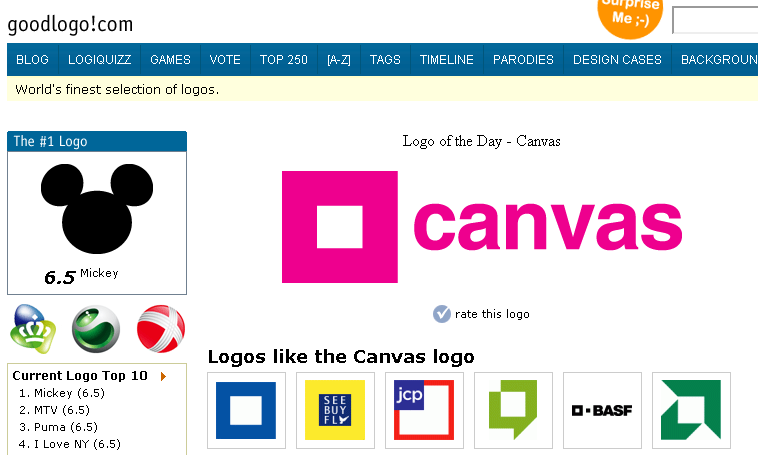 This is one of my favorite logo sites, which has a massive alphabetical logo index from A to Z.





You can run a design contest to get the best of the best or you can just buy a logo. Or you can navigate in the logo stock to get a creative idea for your design.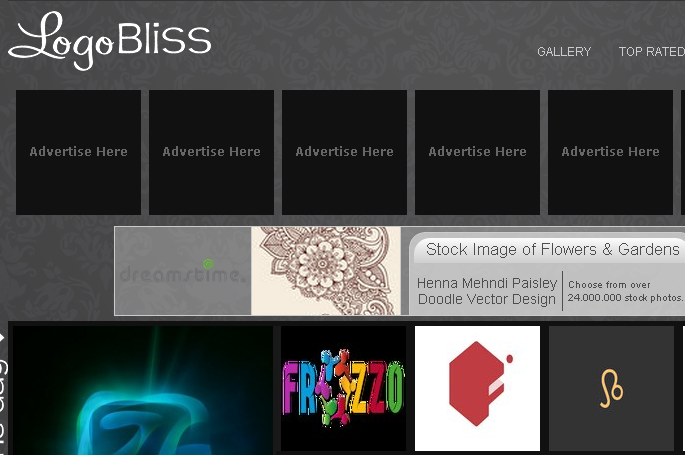 Like other sites, it has a logo gallery full of different designs. But you can get inspired by checking the top rated once.





If you are a black and white log design fan, so you must check out this site. You may get upset from the font size of the website which make it harder to read or navigate but this is not our goal. Get inspired and appreciate the site owners for their efforts.






This site is the best of the best for me. It has a well designed landing page which make it much easier to get what you want. It is not only for a logo design but also for a web design. But once you look for logos inspiration you can jump into the site gallery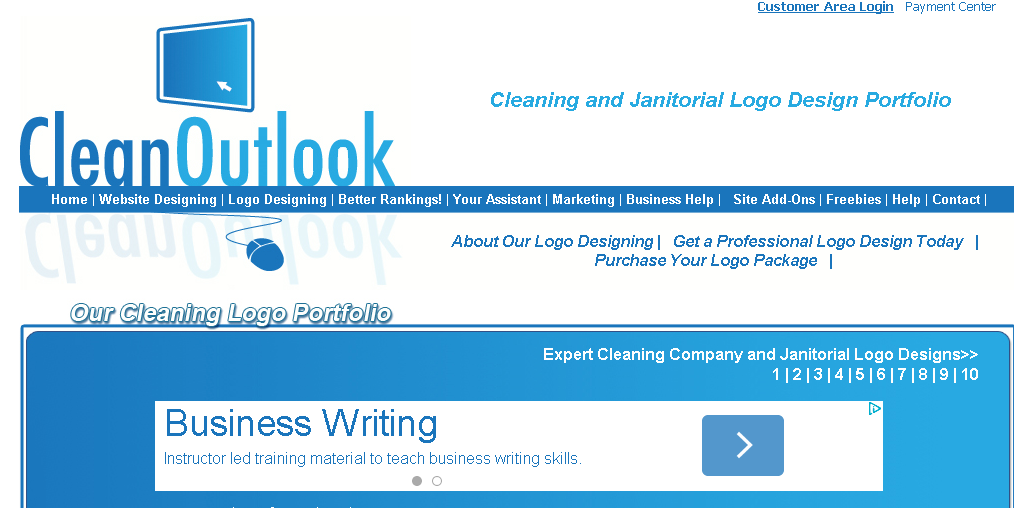 Logos on this site are not free (it may cost you $25) but you can still design yours by using the Logo template. It is like a logo generator, you put your company name and the slogan to get a better idea for your design.





A variable logo designs were created by professional artists. The gallery is showing by industry.

Eventually, there are tons of logo design inspiration sites, but I included in my post only those I use or I recommend to my friends. You may find other sites helpful or better than the sites I mentioned above. Don't keep it to yourself and spread the word out so that everybody can use them.