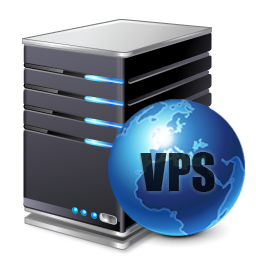 What does it mean VPS?
VPS in brief stands for Virtual Private Server! It sounds very technical, right? Well, let's explain it in a different way. The web server, is a machine where you store all your website files. But using this machine(server) with others, means all web sites will share the same resources, such as disk space, memory, and CPU time . it is very similar to living in a condo or in apartment complex, where all residences have to share the same pool, Playground and parking lot. On the other hand, VPS is a private server you do not share it with any of the other web sites, Similar to living in your own house where all the resources are available only to you. But let me tell you something, Dealing with servers is not easy, and is not cheap. That is why most of website owners purchase Web Hosting which allow them to rent a space in the web server to upload their website files and no need to set up a server.




There are exceptions to every rule

And our exception here is an easy way to get your VPS free and forever. There is a website offers us this service
for free. yes I mean it, for free.
all what you need is to go to
Haphost
and sign up for new account.
When your registration is done you should wait 24 hours to get your account approved. Do not forget to check your email(the one you used for registration)and click on the activation link provided by the web site. Once you do this, the link leads you to this page, and you will see the message below.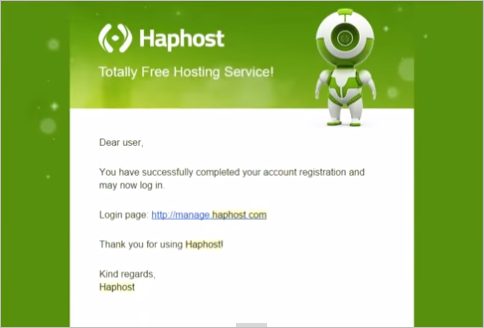 Unlike other websites, Haphost provides users with full root access by which you can edit, install, and configure server applications and programs easily.
Another tip, the site (Haphost) doesn't display commercial ads on your web site.

Now what about if you don't know how to set up or manage your server?.

The answer is no advanced programming skills are needed. The web site interface allows you to create and manage your own files without any effort. And, if you get stuck in your process, join Haphost forums and find your service related issue or ask a question.
If you like my post don't forget to share it with your friends, sharing is caring!